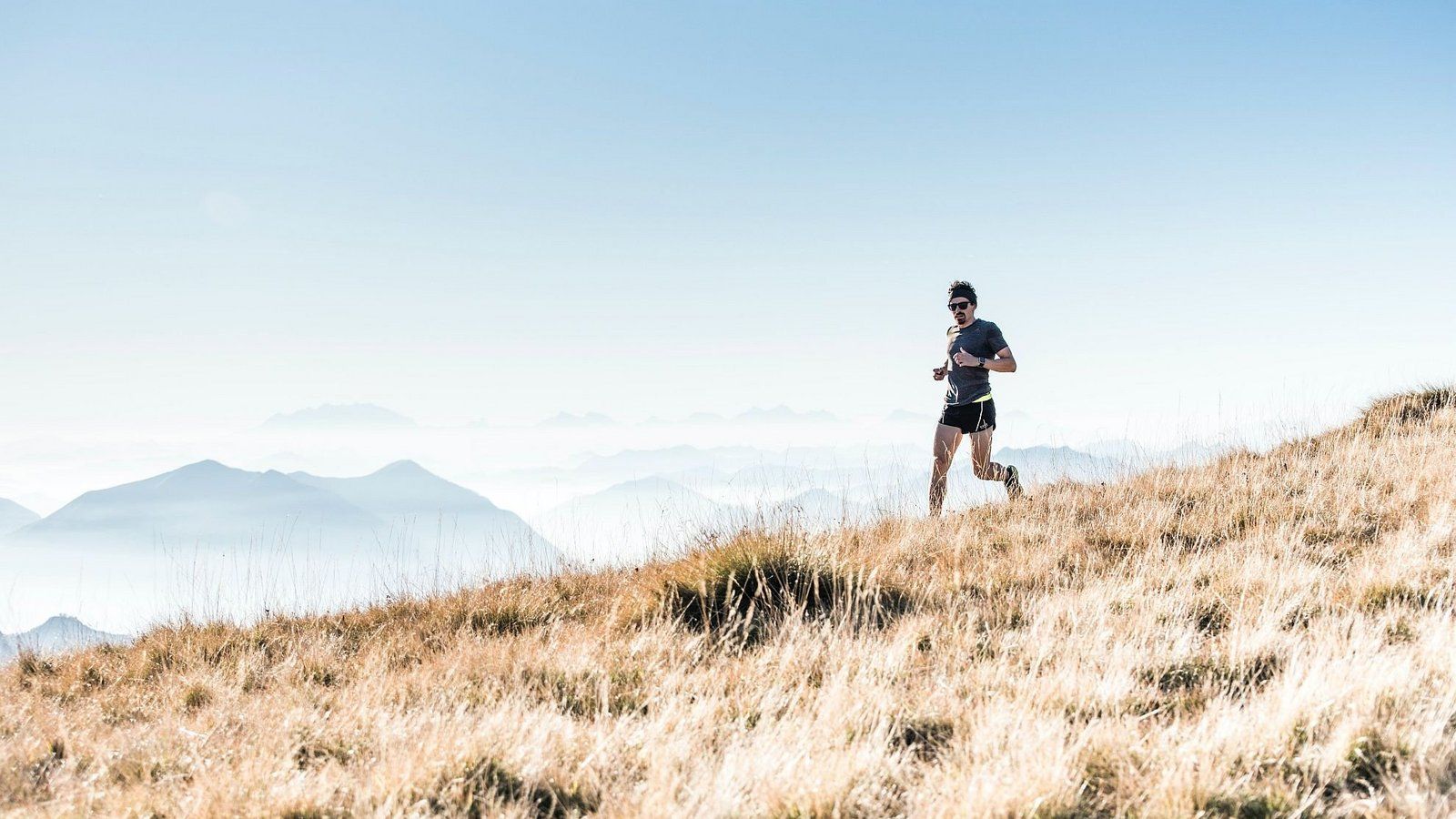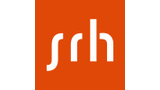 M.Sc.

Angewandte Nachhaltigkeitswissenschaften
| | |
| --- | --- |
| Study location | Germany, Hamm/Münster |
| Type | Master, full-time |
| Nominal duration | 3 semesters (90 ECTS) |
| Study language | German |
| Awards | M.Sc. (Angewandte Nachhaltigkeitswissenschaften) |
| Course code | HA-M11 |
Tuition fee

€4,700 per semester

Discounts available:
- 3% for annual payment
- 5% for full payment

Registration fee

€1,000 one-time
Entry qualification

Undergraduate degree (Bachelor's degree or higher)

The entry qualification documents are accepted in the following languages: English / German.

⠀

Dear Applicant,

Please be sure to bring your original entry qualification and other supporting documents with you when arriving on the SRH campus.
Language requirements

English


For German applicants we accept English B2 level
Other requirements

Upon presentation of a Bachelor's degree with:

A) 180 CP and 2 years of qualified work experience:
Qualifying examination
Recognition of 30 CP through the qualified professional experience.

B) 180 CP and 1 year of qualified professional practical experience:
Qualifying examination
Recognition of 15 CP through the professional experience
Possibility of acquiring another 15 CP through participation in other modules of the university offer related to topics of the master's level program.
or
Qualifying examination
Completion of the master's degree with 270 CP

C) 180 CP and less than 1 year of qualified professional practical experience:
Qualifying examination
an internship of at least 1 year in a sustainability-relevant professional field of not less than 10 hours/week prior to or during the study program
Overview
Applied Sustainability Management* Master of Science
- CORE-principle – practical orientation – 3 Semester Fast Track – fulltime – NRW-Semesterticket – in english -
Die globale Welt befindet sich in einem stetigen Veränderungsprozess – eine gute CO₂-Bilanz, Recyclingfähigkeit sowie energieeffiziente Produktion, Logistik und Waren sind heute wichtige Erfolgsfaktoren in der Wirtschaft. Das Ergebnis ist: nachhaltige Faktoren steigen immer weiter an. In unserem Masterstudiengang Applied Sustainability Management lernst du Aspekte der Nachhaltigkeit zu beurteilen, zu erarbeiten und umzusetzen. Du wirst befähigt, vorausschauend zu Denken und zu Handeln. Neben den theoretischen Aspekten stehen Erkenntnisse und Entwicklungsprozesse zum Projektmanagement, Kommunikation und internationaler Zusammenarbeit sowie Transformationsprozesse im Vordergrund deiner Lehre.
Konkret lernst du:
Transformationsprozesse für eine nachhaltige gesellschaftliche Entwicklung zu konzipieren und deren Implementierung zu managen.
Strukturen und Prozesse hinsichtlich sozialer, ökologischer und ökonomischer Aspekte zu analysieren und zu bewerten.
Die politischen, wirtschaftlichen und sozialen Auswirkungen, Konflikte und potenzielle Lösungen für die Herausforderungen der Nachhaltigkeit zu erkennen, zu erörtern und umzusetzen.
Struktur/Ablauf:
Präsenzveranstaltungen finden blockweise alle 3 Wochen im Semester statt. Zusätzlich finden Lehrveranstaltungen zwei Mal in der Woche am Abend (ca. 18.00 – 20.00 Uhr) statt.
Programme structure
1. Semester 30CP
- Sustainability – The Basics
- Sustainable Business and Governance
- Psychological and Social Transformation
2. Semester 30CP
- Transformation of Ecosystems
- Areas of Sustainability 1
- Areas of Sustainability 2
3.Semester 30CP
- Transformation of Society
- Master Applied Research Project
- Master Thesis
Career opportunities
Innovatives Denken, das sich auszahlt
Es hat ein Umdenken in der Gesellschaft stattgefunden und auch Unternehmen, Institutionen und Dienstleister fokussieren verstärkt das Thema 'Nachhaltigkeit'. Die Nachfrage nach qualifizierten Fachkräften in diesem Bereich wird zukünftig weiter zunehmen. Mit unserem neuen Masterstudium "Sustainability & Transformation Management" wirst du als nachgefragte Fachkraft diesen Bedarf decken können. Der Studiengang bereitet dich darauf vor, in diversen Bereichen der Nachhaltigkeit arbeiten zu können. Du wirst in der Lage sein, dich in verschiedene Arbeitsgebiete einzuarbeiten und wirst mit den notwendigen Kompetenzen ausgestattet, um komplexe Systeme zu analysieren, optimieren und neue Lösungen zu implementieren. Aufgrund deines Wahlmoduls wirst du zur Expertin/ zum Experten in einem Nachhaltigkeitsgebiet. Du qualifizierst dich u.a. für umfassende Tätigkeiten in folgenden Bereichen:
- Nachhaltigkeitsmanagement und Transformationsprozesse
- Strategisches Management
- Innovationsmanagement
- und Projektmanagement.
Der Abschluss des Masterstudiengangs berechtigt dich zudem zur Promotion und damit zu einer Berufsbefähigung einer wissenschaftlichen Karriere.